Want to learn more about how farmers help create healthy food and a healthy economy? See if you can solve these Fun Farm Fact Crossword Puzzles.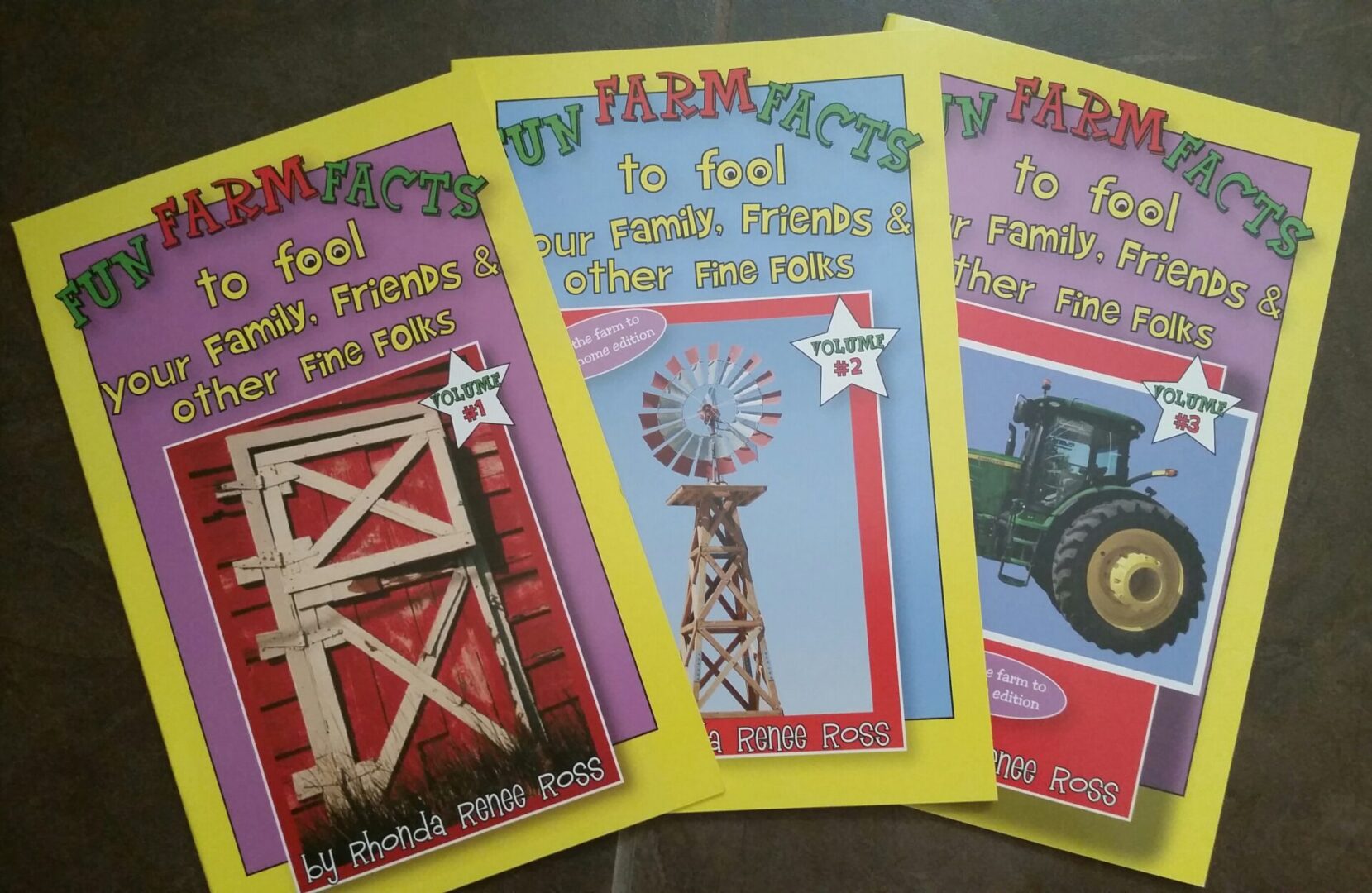 Thank A Farmer® programs reach over 60,000 children annually and the exposure continues to grow. Our goal is to have a National Thank A Farmer Day® recognized in our nation's schools so that every child has a minimal understanding of how important Agriculture is in their daily lives. Rhonda has written three volumes of "Fun Farm Facts to Fool your Family, Friends, and other Fine Folks"
Contact us if your interested in buying a set.